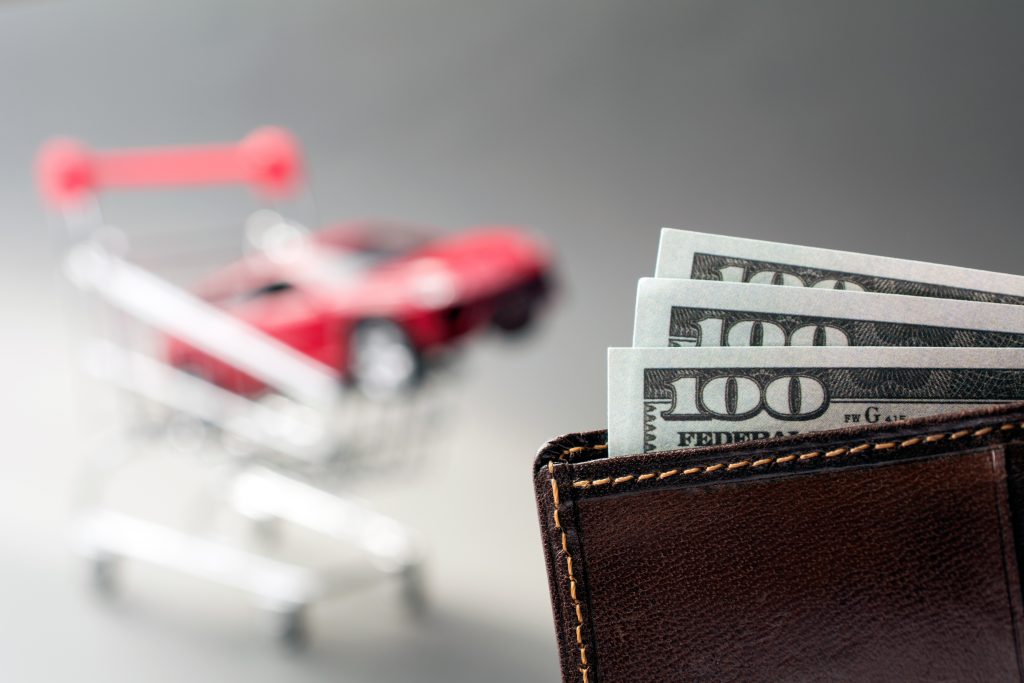 Are you in the market for a new-to-you car and are considering something with a few thousand miles on the odometer to save some cash? Before you jump on the first attractive listing on the internet, it is smart to understand what some common lingo used by dealers means when talking about used and pre-owned vehicles.
Used Car vs. Pre-Owned: It's All in the Name
Back in the day, the term "used car" often left an impression of an unreliable ride sold by a sketchy dude at the corner lot. The automotive industry introduced the term "pre-owned" to our lexicon. Both descriptions indicate that the car is no longer new, even if it is a current model year. If the private seller or small dealership offers no warranty, maintenance history, or inspection, you are looking at merely a pre-owned or used ride. The word "certified" is the word that makes a difference when you drive off the lot and also in the asking price.
Factory-backed Certified Pre-Owned Delivers a Few Extras at a Price
Many manufacturers offer certified pre-owned programs, including Nissan, Toyota, Ford, Mazda, Dodge, and more. While the details will vary, these programs guarantee that the dealer has completed a thorough inspection of the vehicle turned in at end-of-lease or as a trade-in. The car receives reconditioning according to their policy, and this may include changing out wiper blades, replacing worn belts, replacing the tires, or other everyday maintenance tasks to bring the car up to their standard. Finally, a factory-certified pre-owned vehicle leaves the lot with some warranty included, which may be the original bumper-to-bumper extended to the new owner or a one-year warranty on parts and labor. CPO-eligible vehicles will have lower mileage and tend to be under seven years old. You will pay a bit more for a factory-certified car.
Do Your Due Diligence with a Dealer Certified Pre-Owned Ride
Sometimes private dealers and online sellers will also run their certified pre-owned program, but the standards will vary significantly from place to place. You will need to ask the salesperson precisely what is included in their CPO vehicles. It may only be a CarFax report or a visual inspection of the exterior of the car. There may or may not be a warranty as part of the sale. The CPO car could receive all the attention and upgrades included in a factory-program vehicle. Ask for a written document that itemizes what is and is not part of their certification process.
Ultimately, unless there is a factory-certified pre-owned endorsement on the truck, SUV, or sports car, you are looking at a used car with all the mysteries associated with that phrase. It doesn't mean that you are buying a lemon–it could be the best ride you will ever own! Check the vehicle's background by obtaining a CarFax, have your mechanic look it over, and negotiate the best price possible.
Did you know that the Beach Boulevard of Cars is loaded with factory-certified pre-owned vehicles? Visit one of our dealers to find your next ride today.