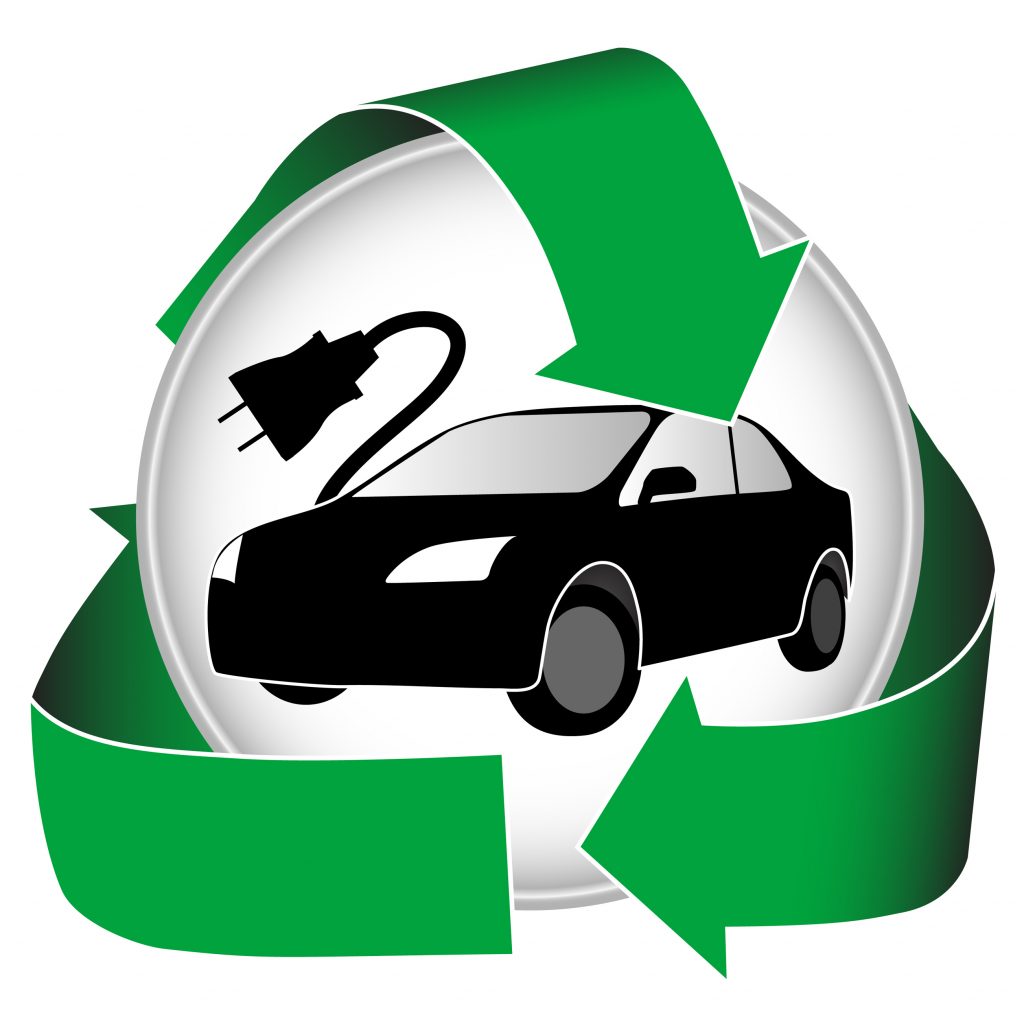 Whether you are worried about climate change or want to stop supporting the fossil fuel industry, you might be wondering if an electric vehicle is a smart option for your daily driving needs around Southern California. Maybe you simply love new technology and would like to be piloting a cutting-edge ride around town. It is possible, with more and more plug-in electric vehicles appearing on the market every year. But can you truly live an active life without always worrying about where to charge or if your camping gear will fit?
Will an EV last all day for long commutes?
Technology is keeping up with the speed of life these days. The new electric vehicles, like the 2021 Ford Mustang Mach-E, are capable of running up to an EPA-estimated range of 300 miles on a single charge. Even if you have a 50-mile one-way commute, an EV will still have enough juice to stop for groceries on the way home and take you out to a movie at night.
Can I plug in the electric car at home?
Many electric vehicles offer two or three ways to charge your car. The 2020 Chevrolet Bolt comes with a 120-volt charging cord that can plug into any standard outlet at home. It will take quite a while to achieve a full battery, but an overnight charge can get you about 48 miles in range. If you opt to have a Level 2 240-volt charger installed, you can top off overnight, every night. Better yet, charging stations are popping up all over town where you can get a fast charge while sitting down for lunch. Some models even offer an easy app that helps you find the closest station.
Is there an electric SUV big enough for the family?
Perhaps the best part of the expanding electric vehicle market is that you have several options for an EV SUV. The 2020 Hyundai Kona Electric has seating for 5 and 45.8 cubic feet of cargo space. The 2019 Kia Niro Electric boasts 53 cubic feet, and the 2020 Chevrolet Bolt ups the ante to 56.6 cubic feet with the back row down. And of course, the 2021 Ford Mustang Mach-E SUV will also feature a versatile cabin. What if you want an open bed for toting supplies? Ford has got you covered with a fully electric Ford F-150 pickup truck scheduled for release in 2021.
How good is the economy on an electric vehicle?
Electric vehicles use the MPGe rating from the EPA that compares how far you can travel on an electrical charge that is equal to the amount of energy used when burning a gallon of gas. The 2020 Hyundai Kona earns an EPA-estimated 132 MPGe city, the 2020 Chevrolet Bolt gets an EPA-estimated 127 MPGe city, and the 2019 Kia Niro EV comes in at an EPA-estimated 123 MPGe city.
If it sounds like one of these electric vehicles can run your errands and get you to work in comfort, consider taking one for a test drive down at the Beach Boulevard of Cars in Huntington Beach today.