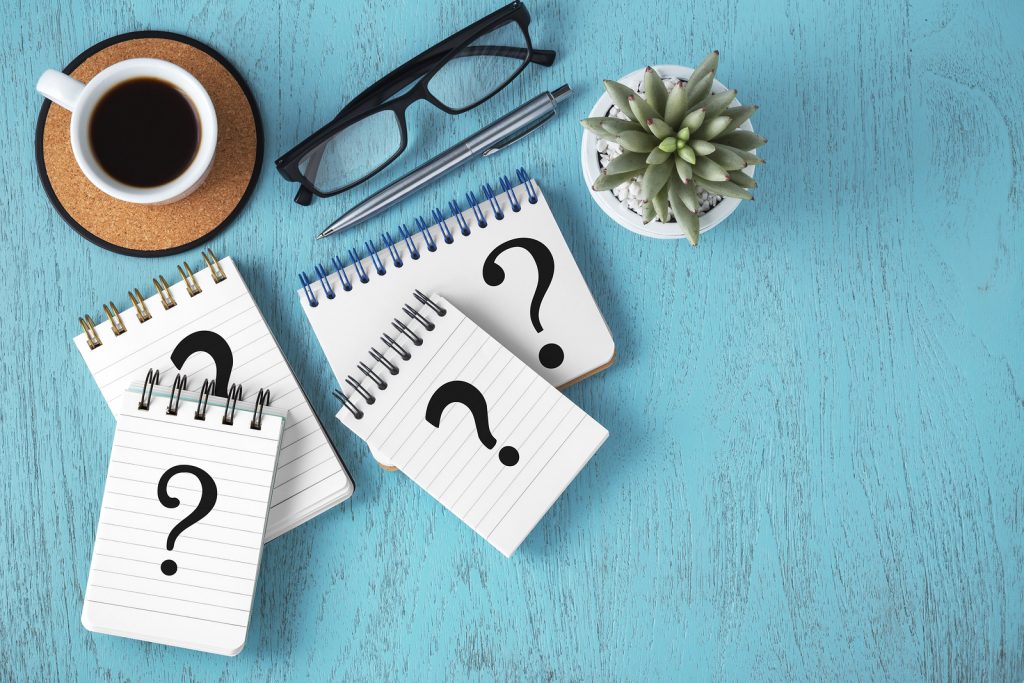 Is your current mode of transportation just not quite cutting it any longer? It might be time to check out a new car found on the Beach Boulevard of Cars. But should you be planning on buying or leasing? The answer may not be a straightforward as you might think.
The Benefit of Buying
Whether you finance your new car purchase or simply pay for it upfront, it is yours! You are free to add a set of mud flaps, tie your surfboard down to the roof, and head out on the open road with unlimited mileage. Drive it as often as you like without any kind of restrictions. When it is time to step into a new ride, you can pass your car onto your kids or sell it to help lower the cost of your next vehicle.
The Good Vibes for Leasing
Did you love your giant SUV last year but now want a cute little convertible? When you lease, the terms of your contract are often for periods of 18 to 36 months, so just when you tire of your ride, it is time to slide into something new. Your monthly payments are also considerably lower compared to buying since you are not paying for the entire machine, just the depreciation for the time you use it. This option is great if all you do is make quick trips around town to pick up the kids, run for groceries, and head to the beach on the weekends.
When Buying Doesn't Work For You
Did your family just add another kid to the crew, and you need a bigger vehicle, but the budget won't stretch that far? Buying a car may not fit into your plans, but a lease could get you in the large SUV without breaking the bank. Maybe you are always stepping into a new car every three years and rolling old loans into the new one. Avoid building your debt and opt for leasing that could have a lower upfront cost and provides the bonus of keeping your balances under control.
Driving All Day? Perhaps You Want to Opt-Out of Leasing
Most leasing contracts include a limited mileage clause where it includes up to 12,000 miles of wear per year. If your roundtrip commute is 50 miles, you will run over your limit just by going to work. Did you want to take a cross-country trip or visit your relatives in the Pacific Northwest? When you know you are going to put more than the maximum allowed amount of miles on your ride and subject it to adventures in the desert, over mountain passes, and through severe weather, buying the car eliminates the worry of additional fees at the end of your contract.
Would you like to learn more about buying or leasing a new car in Huntington Beach? Visit our finance experts at the Beach Boulevard of Cars and head home in your new dream ride today.