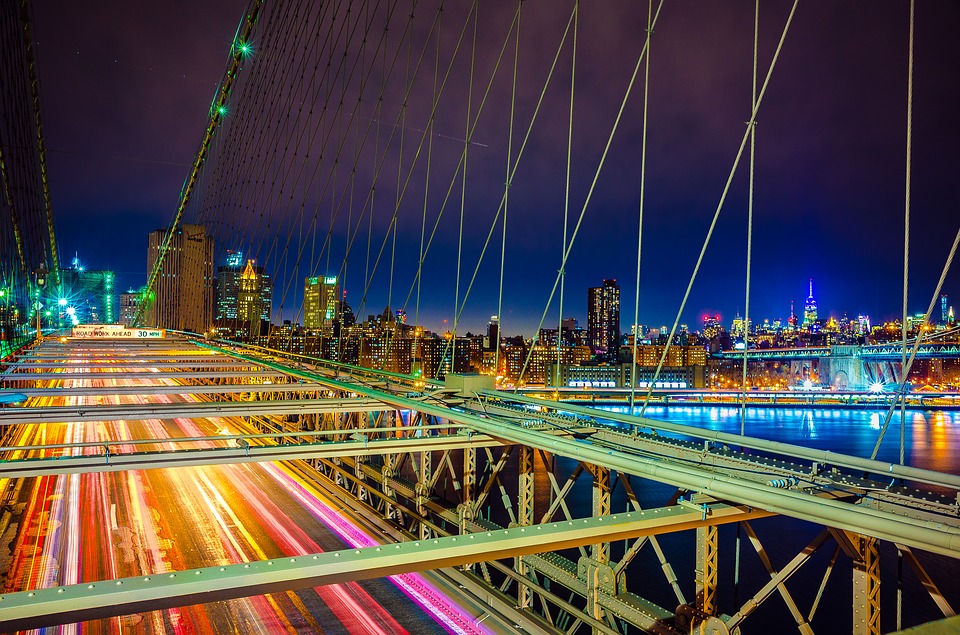 It's time to look to 2020 and beyond for the shiny and bright new vehicles that will become available with the dealers at the Beach Boulevard of Cars in Huntington Beach in Orange County, California.
What is on the horizon near and far?
The 2020 Chrysler Pacifica enters a higher plain by plugging in to give you a purely electric range of 32 miles and a total driving range of 520 miles.
To appeal to nature lovers, the 2020 Honda CR-V gets an advanced hybrid powertrain that pairs with an All-Wheel Drive. You can drive it in Econ, Sport, and EV modes to control fuel efficiency and ride excitement.
Ford associates its pony with the environment through the 2021 Ford Mustang Mach-E, which is a crossover that is all-electric. Among the clues to its heritage are the fastback roofline and the three-bar tail lights.
Toyota gets sporty with the 2024 MR2 that brings back a mid-engined model that sold from the 1980s to the 200s. It may be a hybrid or a pure-electric version, which will have no competition from other manufacturers.
The first of many electric cars from Volkswagen to reach U.S. shores will be the 20201 I.D. Crozz. This compact crossover will use dual electric motors to generate up to 301 horsepower.
After over 10 years, the Nissan GT-R may finally be getting an update in 2022 to be the "fastest super sports car in the world." It will most likely have a V6 engine that could possibly be electrified.
More Power to You
Rumor has it the in 2021 that Ram will introduce a mid-size pickup called the Dakota, which will mate an 8-speed automatic to the 3.6-liter Pentastar® V6 and your choice of a rear-wheel or selectable 4-wheel drive.
The 2021 Subaru WRX STI will back its sculpted body and aggressive grille with a new global platform and an engine that achieves 325 horsepower and 319 pound-feet of torque. The 2020 model gets a limited edition called Series White, which will be a Ceramic White color that lacks pearl or metallic accents.
Designed to Impress
If your car dreams include hitting the track, the 2021 Dodge Challenger ACR may be in your future. Mopar Insiders reports its possible arrival to celebrate the 50th anniversary of the name. The speedster may feature a removable splitter and adjustable wing, and come without a passenger seat.
The 2020 Hyundai Sonata turns the sedan into a sleek and aerodynamic arrival from the future. It gets a digital key that lets you unlock and start the vehicle using your smartphone.
The Kia Telluride will likely get a baby brother in 2020 called the Kia Mojave, which will be smaller and more agile but still offer ruggedness.
Although the 2021 Mazda3 will be supercharged for power, it is also expected to decrease fuel consumption by almost 30 percent, thanks to the 2.5-liter turbocharged 4-cylinder that generates 250 horsepower and 310 pound-feet of torque.
Emphasizing a more a car-like responsive drive and comfort in the all-new 2020 Chevrolet Tahoe with independent rear suspension, that also increases volume for both passengers and cargo. Look for the new Global B electrical architecture from GM to improve computing power and add updates via wireless Internet.
Are you excited to see some of these automotive wonders for yourself in Orange County? Then contact the dealers at the Beach Boulevard of Cars and ask to be informed when the vehicles become available.