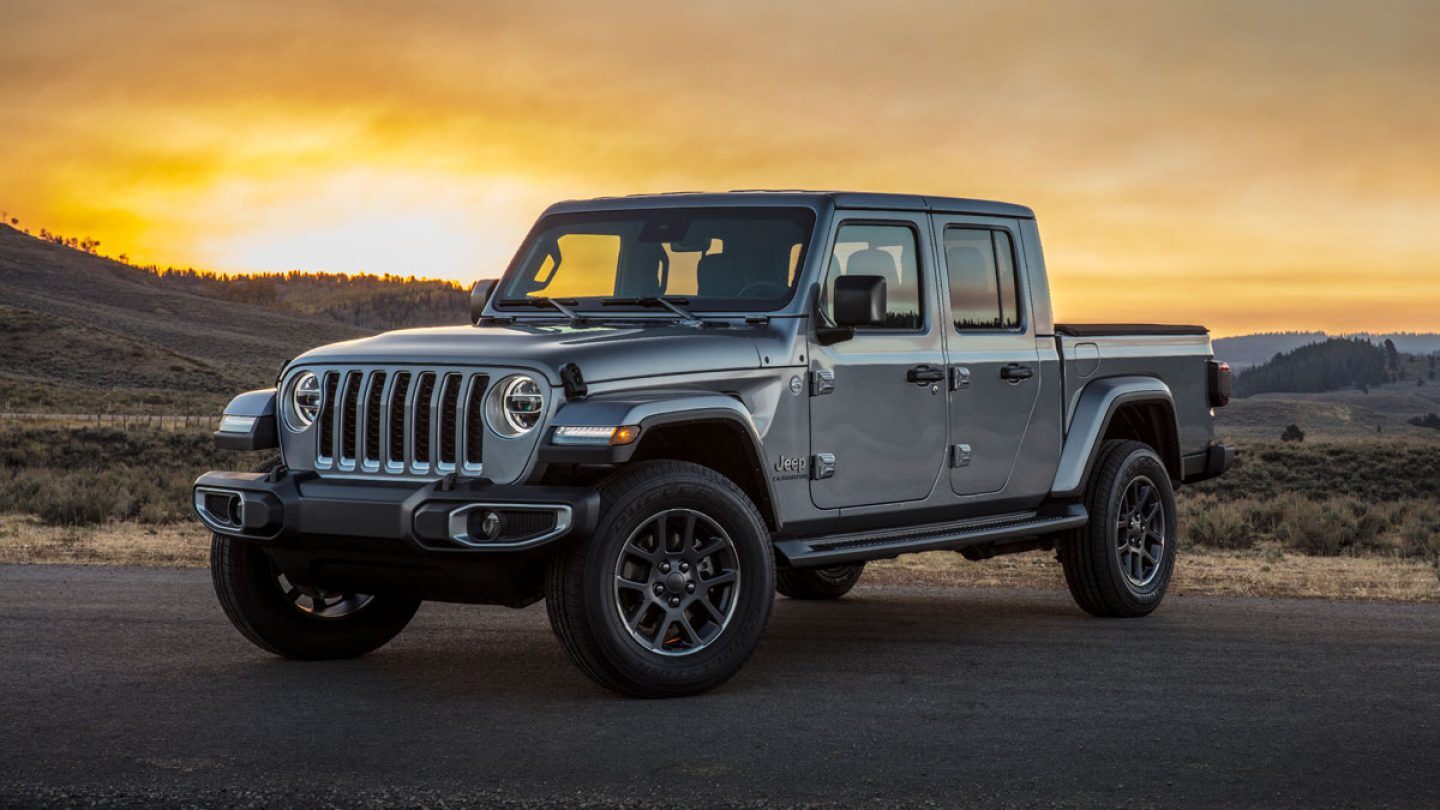 Did you know that the Beach Boulevard of Cars in Huntington  Beach, CA features 11 different new car dealers? If you have been hankering to check out the latest models but don't have time to tour the town in search of the right dealer, we have all of your favorites within just a few miles that are waiting for you to try them out.
All New 2020 Rides Getting Ready for a Test Drive
After much anticipation, the 2020 Jeep Gladiator is now filling in the need for a functional 4-door pick-up truck from Jeep with all the off-road capability you expect. Take off the roof, doors, and windshield when hitting rugged trails.
If you have been looking for a 3-row SUV, the 2020 Hyundai Palisade joins the market with a beefy V6 engine and sleek good looks. If you want all that the big boy offers, you will need to wait until the summer of 2019 to find one anywhere. Stepping up with their large SUV entry, the 2020 Kia Telluride appears with plenty of rugged capability when leaving the pavement behind. The 2019 Honda Passport is the mid-size SUV that is waiting for you to hop inside. It is slightly smaller than the other newcomers with seating for five but gives you a comparable engine while Honda Sensing technology delivers the driver-assist features like lane departure mitigation and adaptive cruise control that you need for a safer drive.
For those shopping for the latest executive sedan, the 2019 Volkswagen Arteon is just arriving on lots and offers 4MOTION technology, blind-spot monitoring, and a stunning silhouette that blends the best of sport coupes and smart hatchbacks.
Updated 2019 and 2020 Designs Find New Sizzle
If you are wondering what is new on your favorite truck or car, some of the best-selling vehicles are being refreshed by manufacturers. The 2020 Chevrolet Silverado HD rolls out with a larger cabin, 2 new powertrains, an updated exterior, and adaptive driver-assist features. The 2019 Ford Ranger returned to the market early this year as a mid-size pickup available with all the comforts found on the most popular SUVs. Ready for exploring, its CRAWL mode can limit acceleration to just 15 mph while you are working your way across uneven terrain.  The 2019 Nissan Titan took the truck you loved and brushed up the interior by including the latest infotainment system and an available Fender surround sound system.
For those looking for a fun compact crossover, the 2020 Kia Soul added the off-road X-line to its trim selections featuring two-tone paint, flared fenders, and LED headlamps. A sharper version of the 2019 Mazda3 is now available that benefited from subtle upgrades to its shape while intuitive controls and a digital dash create a contemporary and exciting cockpit. If the 2019 Toyota Corolla is your dream machine, you can find one in a 4 or 5-door configuration with Apple CarPlay, and Toyota Safety Sense-P included on every vehicle.
When you are ready to put the latest features on your favorite ride to the test, visit one of our dealers on the Beach Boulevard of Cars today. There is surely a new vehicle waiting on the lot ready to impress you.